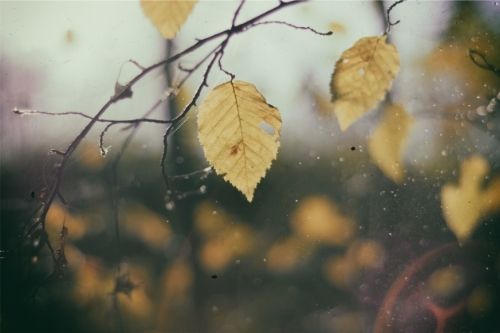 I can't pinpoint exactly when it changed; all I know is that it did. One day, things were different. You could sense it in the air; it was almost palpable. This shift, this strange feeling, it was almost imperceptible but it was there. It grew a little each day. Every conversation became just a little bit emptier. Every moment a little less meaningful. Now we're here and I don't even know where here is.
I can go days, even weeks, pretending like nothing is wrong. I've gotten really good at hiding; my mask is impenetrable. It's easier when there's two people pretending, because I'm not the only one. It's a dance. Always flitting on the edge of the truth and jumping back at the last second. Desperately grasping to something completely futile. Irrevocable damage has been done, so why is it so hard to admit defeat?
Is it a quarter life crisis? Keep pushing forward. Will the moment pass? Keep pretending it will. Will this hurt stop? Keep believing it hurts less than being alone.