Today's top 5 are things I found on
Etsy
! Being the closet, inner hipster that I am, I spend hours on Etsy every week looking at things I'll never buy, and buying things I'll never use.
Also, it was Beyoncé's 32nd birthday this week. Bow down bitches. Anyway, my Etsy items are all in honor of the great Bey.
(It's actually ridiculous that some of these exist)
. ENJOY.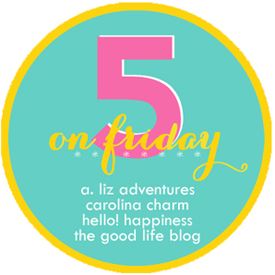 Also, what would a Friday be without backing that azzzz up with
Miss Whitney
! I'm feeling a little country today. Plus I want to marry Luke Bryan so there's that.